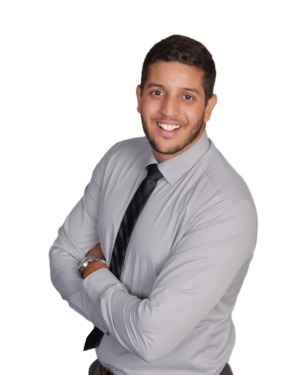 Kenton is a native Houstonian and was raised from 6th grade in the Cypress area. He graduated from Langham Creek high school and attended Texas State University. After a seven-year period of living in San Marcos Texas, San Antonio Texas, and Phoenix Arizona, he has returned home with a passion for Real Estate!
Kenton is eager to make a name for himself in the community and offer the best service possible when helping the buying or selling of your home. He takes great pride in his work and always strives to be excellent in all areas.
Prior to his Real Estate career, Kenton was in property management. He oversaw the lease-up and operations of a 300 plus unit community in Phoenix Arizona. This has allowed him to become well versed in creating and executing marketing plans, managing and scheduling vendors, and attention to detail when handling contracts. These are all skills that he carries into his Real Estate career and offers to his clients. 
"I was so lucky to have grown up in such a great community. It is where my family lives, where I met my best friends and has shaped me to be the man that I am today. My goal is to give others the opportunity to have the same experience" -Kenton Ellis