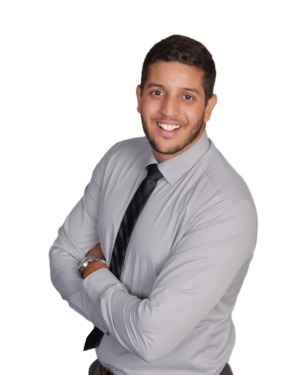 Kenton is a native Houstonian and was raised from 6th grade in the Cypress area. He graduated from Langham Creek high school and attended Texas State University. After a seven-year period of living in San Marcos Texas, San Antonio Texas, and Phoenix Arizona, he has returned home with a passion for Real Estate!
Kenton is eager to make a name for himself in the community and offer the best service possible when helping the buying or selling of your home. He takes great pride in his work and always strives to be excellent in all areas.
Prior to his Real Estate career, Kenton was in property management. He oversaw the lease-up and operations of a 300 plus unit community in Phoenix Arizona. This has allowed him to become well versed in creating and executing marketing plans, managing and scheduling vendors, and attention to detail when handling contracts. These are all skills that he carries into his Real Estate career and offers to his clients. 
"I was so lucky to have grown up in such a great community. It is where my family lives, where I met my best friends and has shaped me to be the man that I am today. My goal is to give others the opportunity to have the same experience" -Kenton Ellis 
Testimonials
Kenton Ellis at Cy-Fair Real Estate made my home selling and buying experience amazing. I was hesitant to sell my home in the current market as I was initially concerned about being able to find a new home. He walked me through the process of what to expect and the experience was exactly as he described.
My home sold in two days and each showing produced an offer - giving me multiple options to choose from. He negotiated offer details that were important to me giving me extra time to select my new home.
During the home buying process, he listened to my needs and showed me homes that met my critera making it easy to decide to put in an offer and get the offer accepted. Kenton was personable, kind, attentive, and professional making it a seamless and stress free process.
I'd recommend him to anyone that is seeking a personlized service with someone you can trust to understand and act on your personal needs.
Deven Terry
I called Cy-Fair Real Estate in search of a realtor, and within an hour I was given the BEST realtor ever!! Kenton is an extremely hard worker, and he went the extra mile with every obstacle I endured, to ensure my home purchase was as smooth as possible. If you are looking for a realtor who really cares about you and meeting your needs, I would definitely recommend Kenton at Cy-Fair Real Estate (Kenton deserves 10 stars).
Keesha Lloyd
My experience with Kentin Ellis was very professional. He sold my house quick and was readily there to help with anything that I needed .I also had to find a rental and he was so diligent with opportunities each day to meet my needs.I will use Kentin again when I'm ready to buy.
Barbara Short
Pending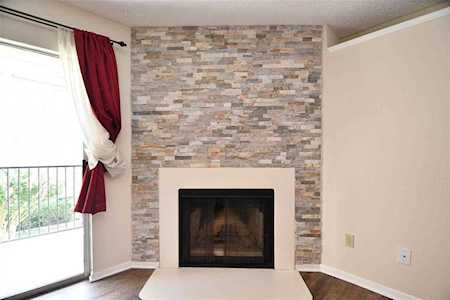 2121 Hepburn St
Houston, TX 77054
Montreal Place Condo Ph 01