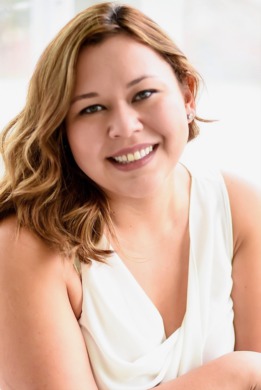 Meet Priscilla , your trusted Real Estate agent in Cypress, TX, with over 8 years of experience in the industry. With her expertise and keen attention to detail, Priscilla has successfully closed over 15 million dollars in sales, making her one of the top agents in the area.
Priscillas unique approach to real estate involves getting to know her clients on a personal level, understanding their needs and goals, and creating a customized plan to help them achieve their dreams. She prides herself on her exceptional communication skills and her ability to negotiate the best possible deals for her clients. Whether you are a first-time homebuyer or an experienced investor, Priscilla has the knowledge and experience necessary to guide you through the entire real estate process with ease. Her commitment to providing exceptional service and her dedication to her clients has earned her a reputation as a reliable and trustworthy agent.
Contact Priscilla today to schedule a consultation and experience the difference a dedicated and experienced agent can make in your real estate journey.