Tammy Baio, Realtor®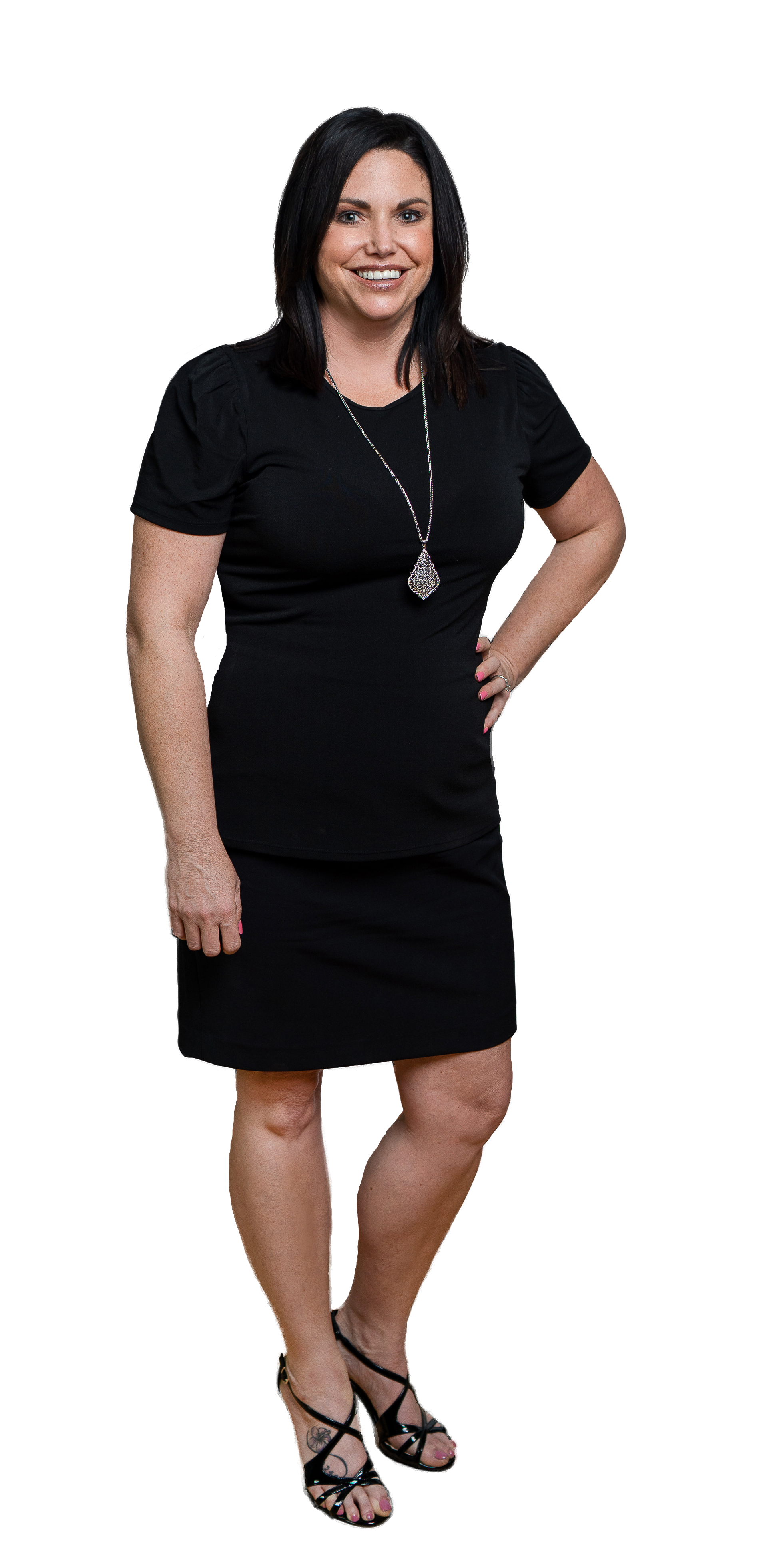 Tammy knew from an early age that she was interested in real estate. While attending Stockton University in New Jersey, she acquired her real estate license and got to work immediately. With a B.A. in Business Marketing and a real estate license, Tammy knew she had a lot to offer her clients.
Having a genuinely caring personality, she will make sure you feel comfortable throughout your real estate experience. Her great communication and being open with her clients will help your relationship develop into a friendship that you will have for years to come.
Tammy, her husband Joe, and their 5 children moved to Texas from New Jersey in the spring of 2014. They choose Cypress because of the exemplary school district. She's very passionate about volunteering in her children's schools and served on the PTO Board for many years. She feels giving back to the community is extremely important.
Tammy shows true dedication to her clients; they aren't just clients, they are her extended family. She brings a down-to-earth approach to helping her clients achieve their real estate dreams. Four words you can count on from Tammy: integrity, passion, love, and fun!
Testimonials
Wow! What a home buying experience with Tammy!
Awesome Client