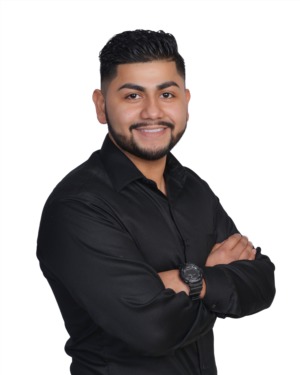 Tony Meza has been an active member of Cypress for 10 years now and is very excited to be turning his focus toward real estate. 
With a passion for service in the Cypress area, Tony is ready to help with your home buying and selling needs. As a proud member of the Cy-Fair Real Estate family, Tony carries the values of hard work, integrity, and outstanding client service into everything he does. 
A little about Tony, before real estate, he worked for a company providing networking for a lot of businesses all over the Houston area allowing him the opportunity to learn not just the areas of Houston but also learning of the many different communities that this big city has to offer. The ability to be bilingual has allowed him to better interact with these different communities and greatly expanded his understanding of the Houston environment. As a veteran of the United States Marine Corps, it is very important to Tony to carry out everything he does with discipline and integrity in order to help make one of the most important purchases of your life.  
Tony's ultimate goal and promise to you is that he will do all in his power to make your home buying or selling experience as easy and successful as possible. 
Pending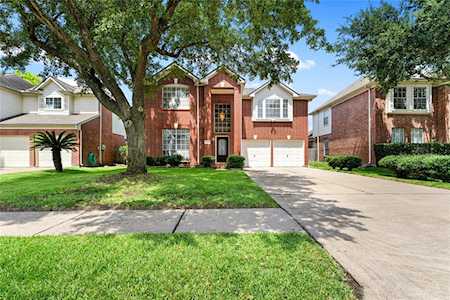 6307 Bolsa Chica Ln
Houston, TX 77041
Concord Bridge North Sec 02