CFRE Take Over!
Posted by Talia Campbell on Thursday, October 21, 2021 at 11:54 AM
By Talia Campbell / October 21, 2021
Comment
CFRE Takes Over Galveston!
Team building events are a great way to bring everyone together and celebrate all of our hard work. With our team especially, we lean on each other when it's needed and there is always a helping hand ready to take a call or answer any question with a drop of a hat.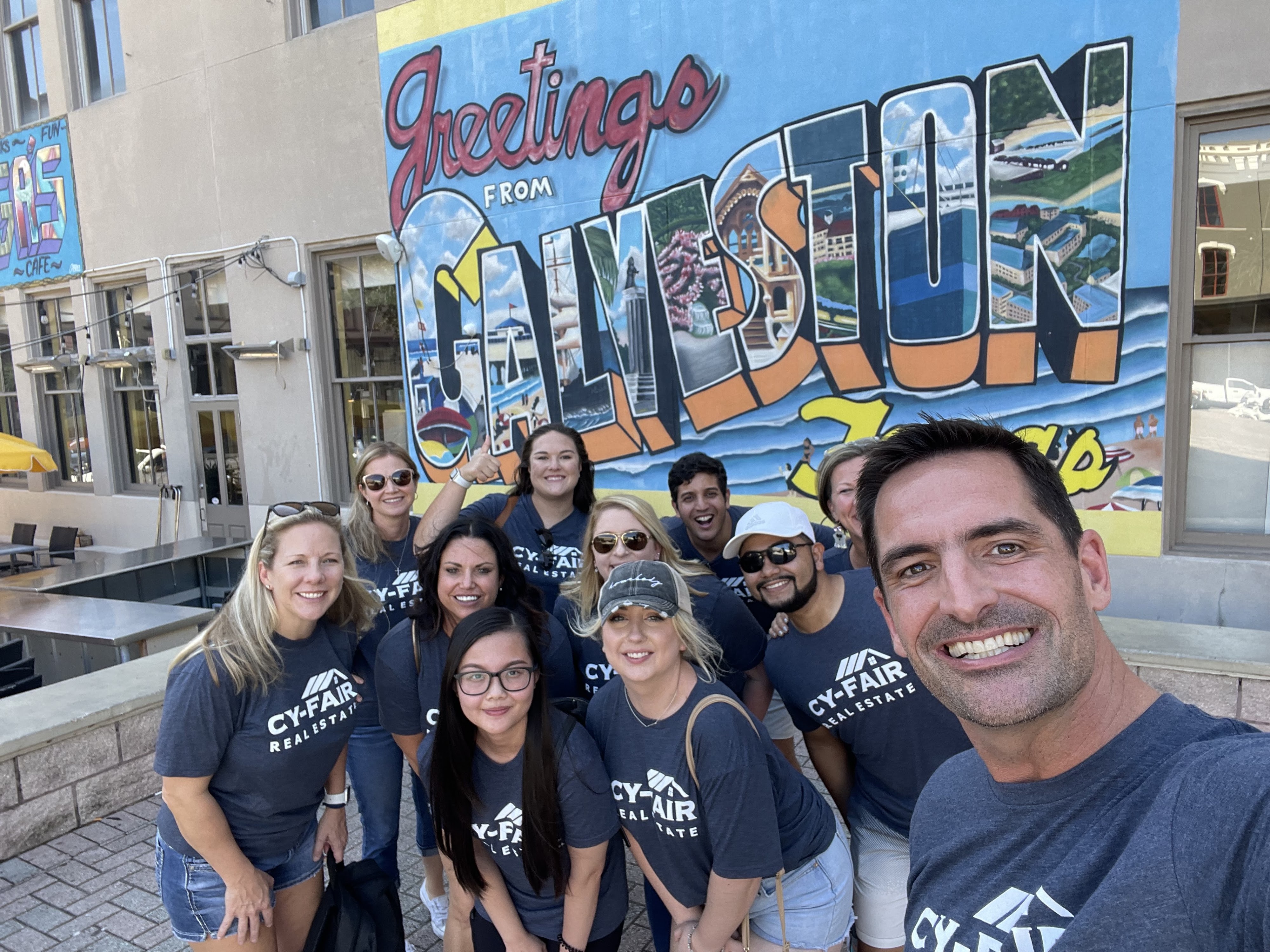 It's no secret it takes a village to close a deal!
With that being said when the opportunity comes around to go from work mode to play mode, our team knows how to have a good time!
9:00am - Kolaches and mimosas!
9:30 am - Jump in the party bus for an eventful drive to Galveston!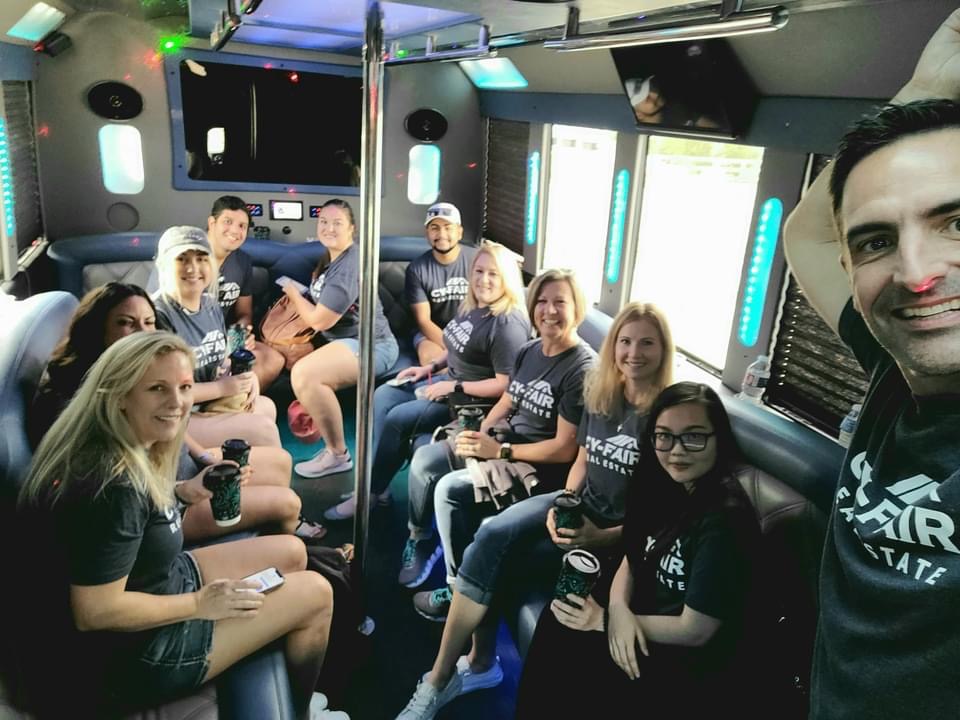 -pssst that's definitely not coffee in those to-go cups!
11:30 am - Grab your helmets and Segways!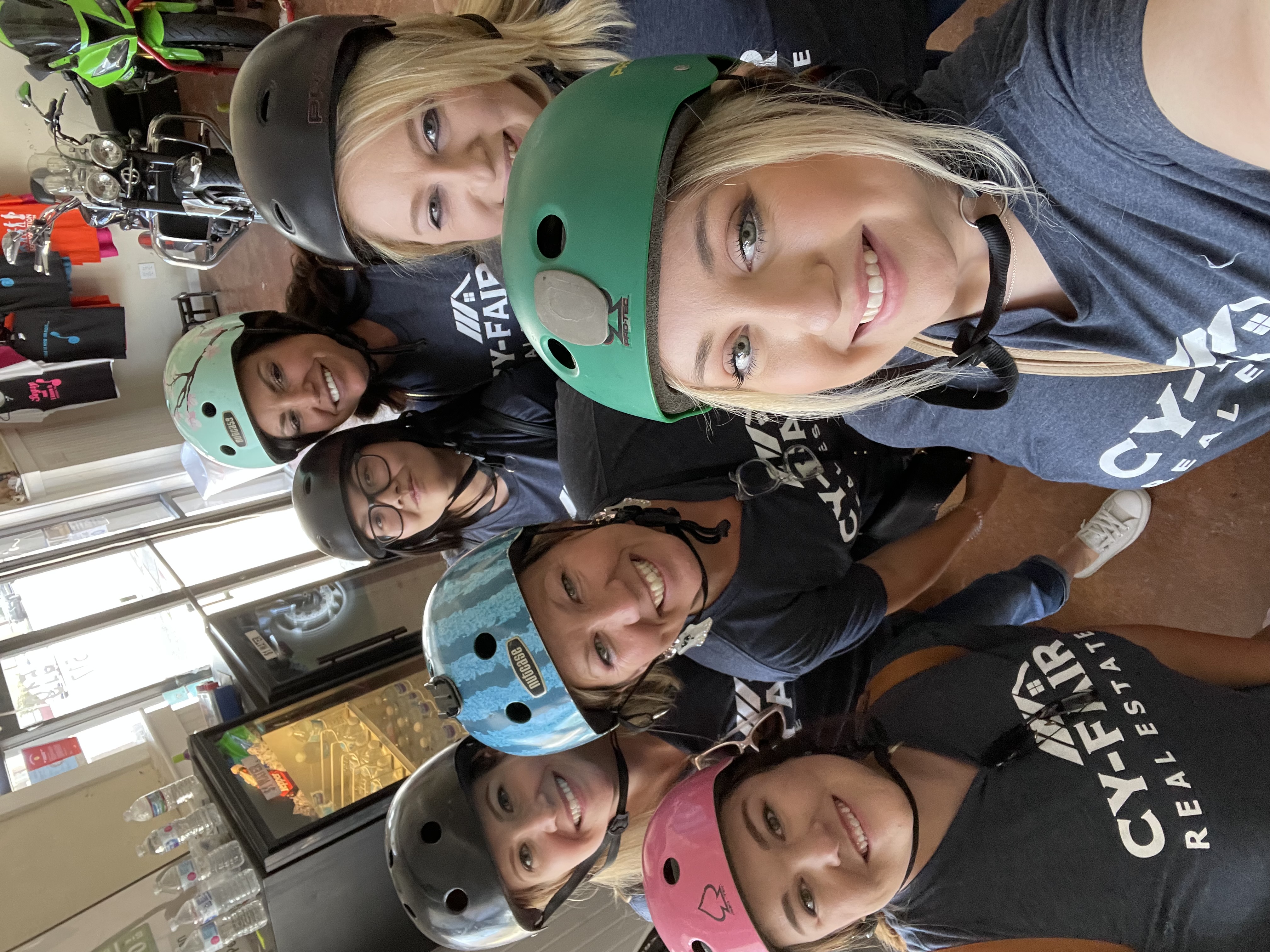 Yes, you heard that right! We decided to take over Galveston on Segways and take a tour around some of the most haunted and historical homes in Galveston.
Here is a shot of our office team prepping for all the fun!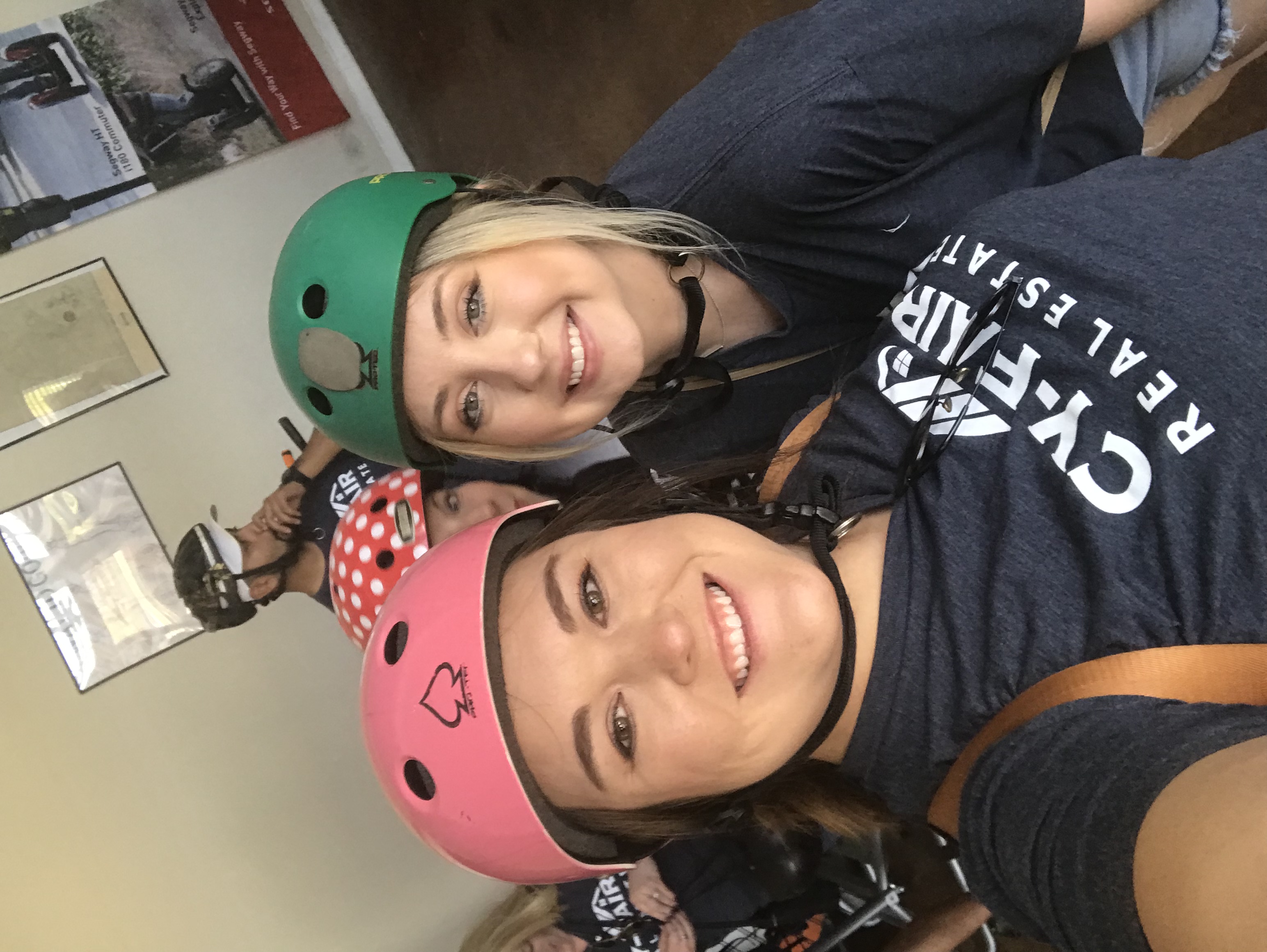 This was the perfect way for everyone to show their inner kid at heart! There is nothing like zooming through the streets of Galveston dodging traffic with your co-workers. Talk about getting out of your comfort zone!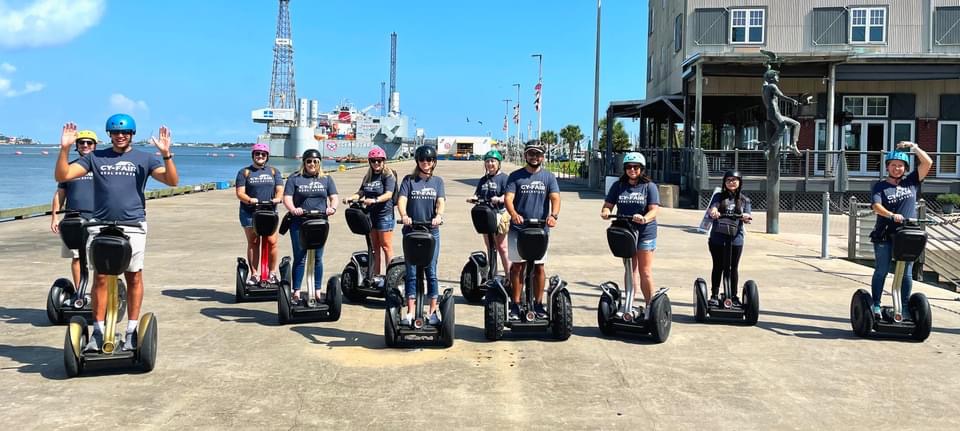 Overall, this was truly a team-building event for the books. Oh, and we sure did look great in our matching Cy-Fair Real Estate T-shirts! We are always looking for fun and creative ways to come together and have a great time. It's important to stop and celebrate any and all successes and with our team absolutely crushing their goals we knew this would be the way to do it.