Thank you for your service
Posted by Rodney Jordan on Friday, November 10, 2023 at 4:30 AM
By Rodney Jordan / November 10, 2023
Comment
Thank you for your service!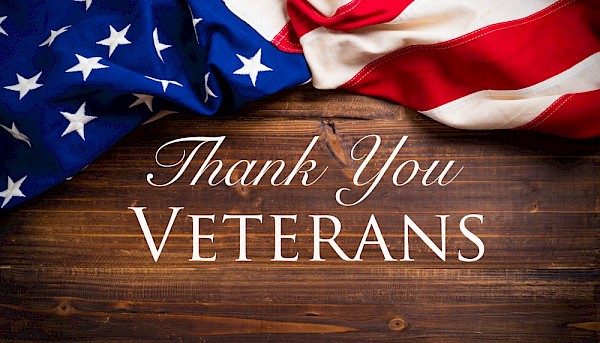 On this Veterans Day, we pause to honor and express our heartfelt gratitude to all the brave men and women who have selflessly served and sacrificed for our great nation. Your unwavering dedication and courage have protected the freedoms and liberties we hold dear.
Today, we extend our deepest thanks to all veterans for their commitment to duty and their sacrifices. Your service has made a profound impact, and we are grateful for your bravery.
On this special day, we remember the valor of all veterans who have defended our nation with honor. Your service has shaped the course of history, and your sacrifices will forever be etched in the hearts of a grateful nation.
Thank you for your service, and may this Veterans Day be a moment of recognition and gratitude for the heroes who have safeguarded our way of life. We salute you, and we will forever stand by your side.