Lakeview

Welcome to Lakeview, a community strategically situated near 290 for easy access to various destinations, all while providing spacious lots and a tranquil, private retreat at home. Just moments away from major retail and essential neighborhood services, Lakeview ensures convenience without compromising on peace and space.
Nestled around a picturesque 45-acre lake, Lakeview is meticulously crafted to be a serene haven where individuals of all ages can revel in positive outdoor living. As part of our commitment to community development, we're fostering a green environment by planting numerous trees, creating a refreshing atmosphere that promotes well-being.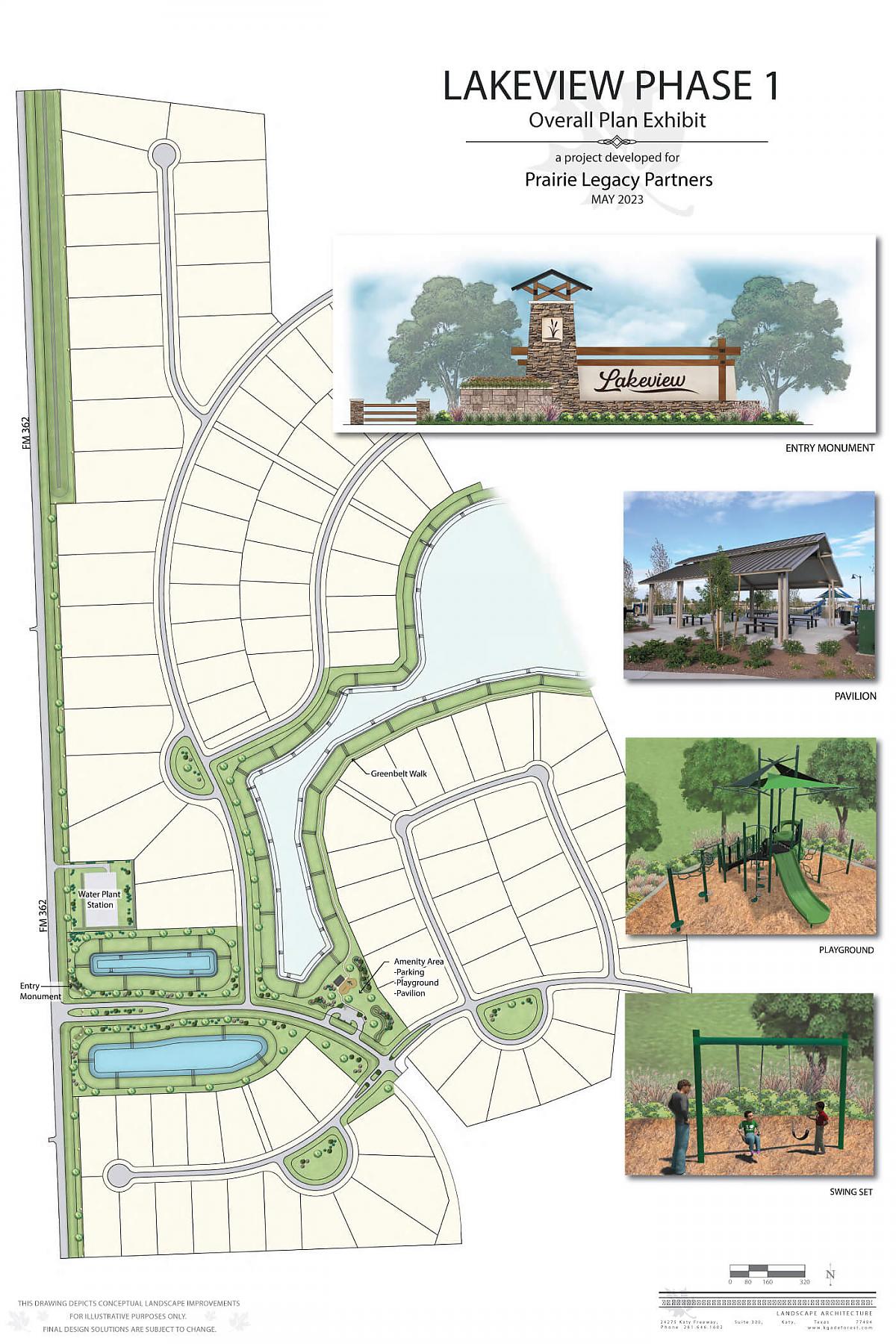 Outdoor enthusiasts will find a haven in Lakeview, with an array of recreational opportunities, including trails, parks, and lakeside corridors that meander through the community. Picture strolling among oaks, enjoying lakeside activities, and relishing moments of connection in open spaces beneath the vast blue sky. Lakeview is not just a location; it's a lifestyle that combines convenience with the beauty of nature.
Additionally, Lakeview is zoned to Waller Independent School District, ensuring educational excellence for residents. With convenient access to Highway 290, approximately eight miles away, as well as Interstate 10 and the Grand Parkway, both about 11 miles from Lakeview, you'll find that connectivity is a key feature of our community, allowing you to explore the surrounding areas with ease.
Homes for Sale in Lakeview
December 7, 2023