Magnolia ISD Homes For Sale and School Rankings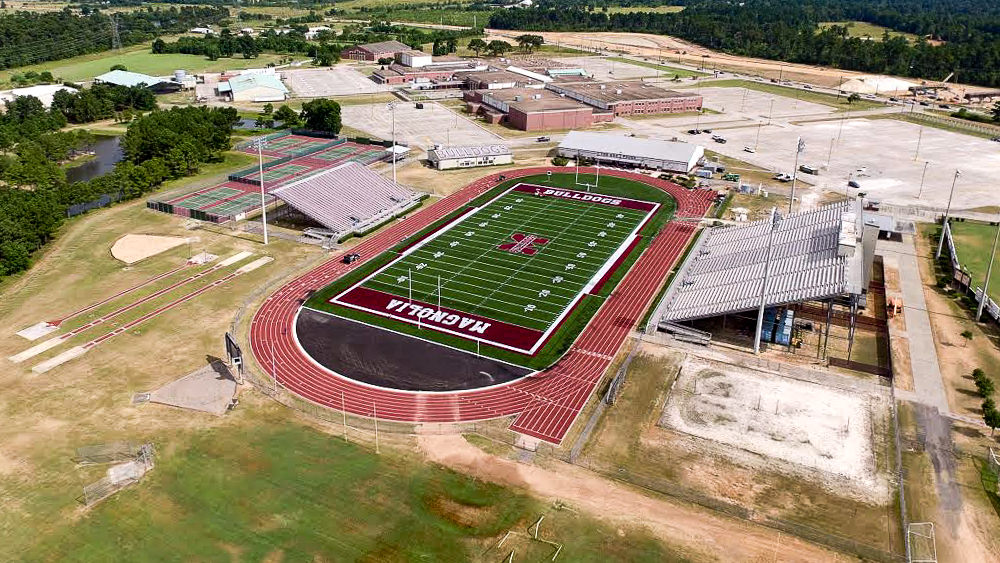 Magnolia Independent School District seamlessly blends traditional values with cutting-edge programs, offering the advantages of a large, urban district while maintaining the warmth of a tight-knit community. Situated 45 miles north of Houston and west of The Woodlands, Magnolia ISD spans 150 square miles, catering to around 14,000 students and employing 1,900 staff members. The district boasts modern facilities and advanced programs that attract exceptional families and educators.
Magnolia ISD is committed to providing a well-rounded curriculum that addresses the diverse needs of its students. The offerings include advanced academics, concurrent college and high school enrollment credits, career and technical education paths with certifications, early childhood programs, full-day kindergarten, and a robust academic core.
Distinguishing itself as the sole public school in Montgomery County to offer the International Baccalaureate Program (IB) for juniors and seniors, Magnolia ISD aligns with one of the world's premier academic programs. Recognized by esteemed universities globally, IB serves as an outstanding preparatory curriculum.
Magnolia ISD fosters an educational environment where students strive diligently to achieve their academic aspirations and maximize their potential. The district's unwavering dedication to becoming the best in the state of Texas underscores its commitment to academic excellence.
School Ranking Source: Children at Risk. (n.d.). School Rankings 2022. Retrieved from https://childrenatrisk.org/school-rankings-2022/
Homes For Sale in Magnolia ISD
December 7, 2023