Waller ISD Homes For Sale and School Rankings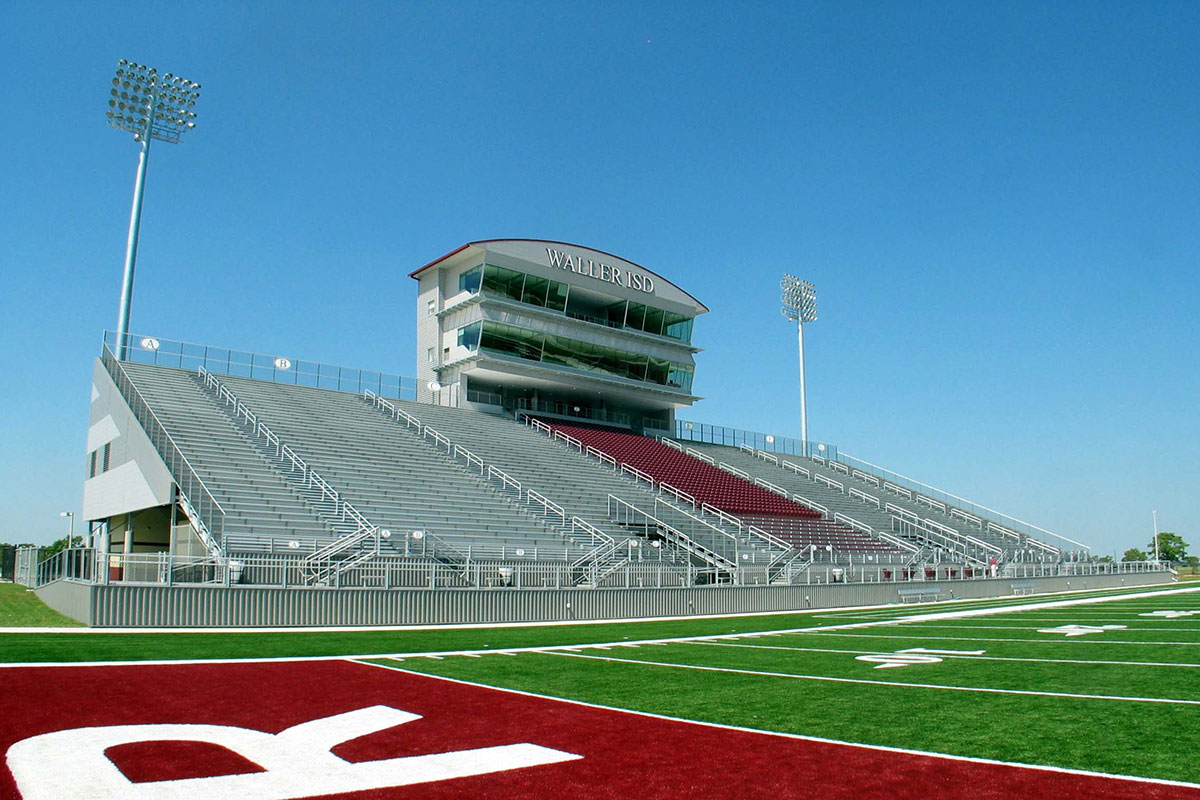 Waller ISD serves the Waller community and surrounding areas, providing education to students from pre-kindergarten through grade 12. The district is likely to have multiple schools, including elementary, middle, and high schools, each with its own administrative and teaching staff.
Waller ISD, like other school districts, is responsible for implementing state curriculum standards, organizing extracurricular activities, and ensuring the overall well-being and education of its students. The district is governed by a school board, and its mission is typically centered on fostering a positive learning environment to help students reach their academic and personal potential.
For the most accurate and up-to-date information, I recommend checking the official Waller ISD website or contacting the district directly.
School Ranking Source: Children at Risk. (n.d.). School Rankings 2022. Retrieved from https://childrenatrisk.org/school-rankings-2022/
Waller ISD School Rankings
Waller ISD Homes for Sale
December 7, 2023