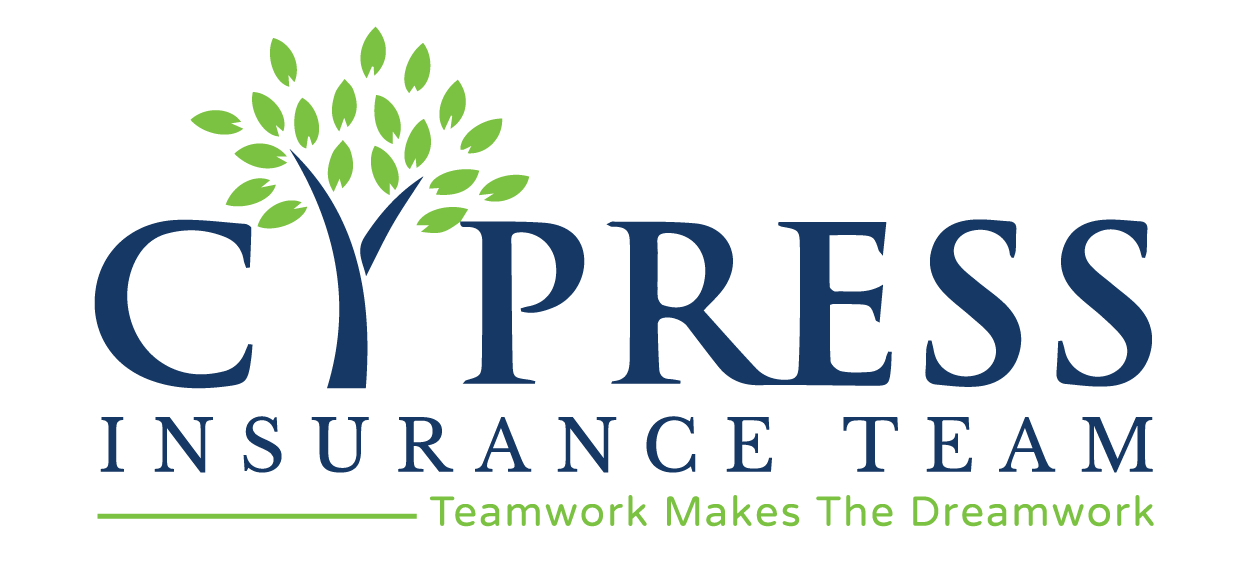 We've been serving the Cypress are for more than 15 years. The Cypress Insurance Team began as a way to help local Texans find better insurance coverage and that's what we'll do for the next 15 years and beyond.
Our founder, Tommy Johnson, started the Cypress Insurance Team back in 2003 because he wanted to help protect the community – his friends, family, and neighbors – that he calls home. He, and the entire CIT team, are proud to be part of the Cypress community and look forward to serving it each and every day.
Our agents all have extensive training and experience. Each of our agents has, on average, 16 years of experience in the insurance industry. What does this mean for you? When you stop by our office, call, or reach out online, you'll be dealing with a professional who understands how important having the right insurance policy really is.
We have over 50 insurance carriers we can work with to find you the best policy and the best price. You're our top priority, and we want to earn your business for years to come. From your first starter home to your dream home, the Cypress Insurance Team wants to help you find the best insurance coverage you can afford -- no matter where you are in life.