Tim Halloran - G&H Financial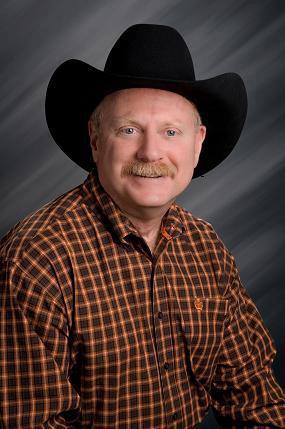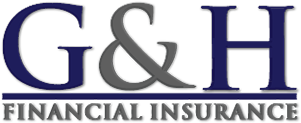 Tim Halloran was born in Harlingen, TX; raised in San Antonio; and later moved to Houston, TX. Tim holds a BS in Agriculture Business and is a second generation graduate of Sam Houston State University. In 1990 Tim started his insurance sales career with Allstate Corporation; three years later Tim advanced to Agency Principal opening his own Allstate Insurance Agency in NW Harris County. After spending nearly two decades as Agency Principal, Tim moved ahead and accepted an Independent Insurance Agent offer with G&H Financial Insurance Services in Katy, TX. Through his career years, Tim knows it's not all about sales volume and exceeding corporate goals; he's accomplished all that. It's about how well you connect with the heart-beating people while managing their risk exposure. As an Independent, Tim now provides many different insurance products and services from many different insurance companies. Tim's insurance product lines include home, auto, flood, life and business. Working with different companies Tim offers more coverage choices because he can review multiple options to find the right mix of companies, policies and pricing – Helping families with risk management isn't just another sale, its Tim's commitment in doing it right.
Tim is married to Laura Halloran and they live in Cypress, TX where they raised their boys, Jarad and Bryan. Tim's hobbies include virtually any outdoor activity involving hunting, fishing, camping, and just taking it easy on a picnic table under a giant live-oak with an ice cold Shiner. He holds "Old School" values; savors listening to classic country western jukebox artist; cherishes historic Texas dancehalls and taverns; and reading Texas history.