Margo Godwin -- Network Funding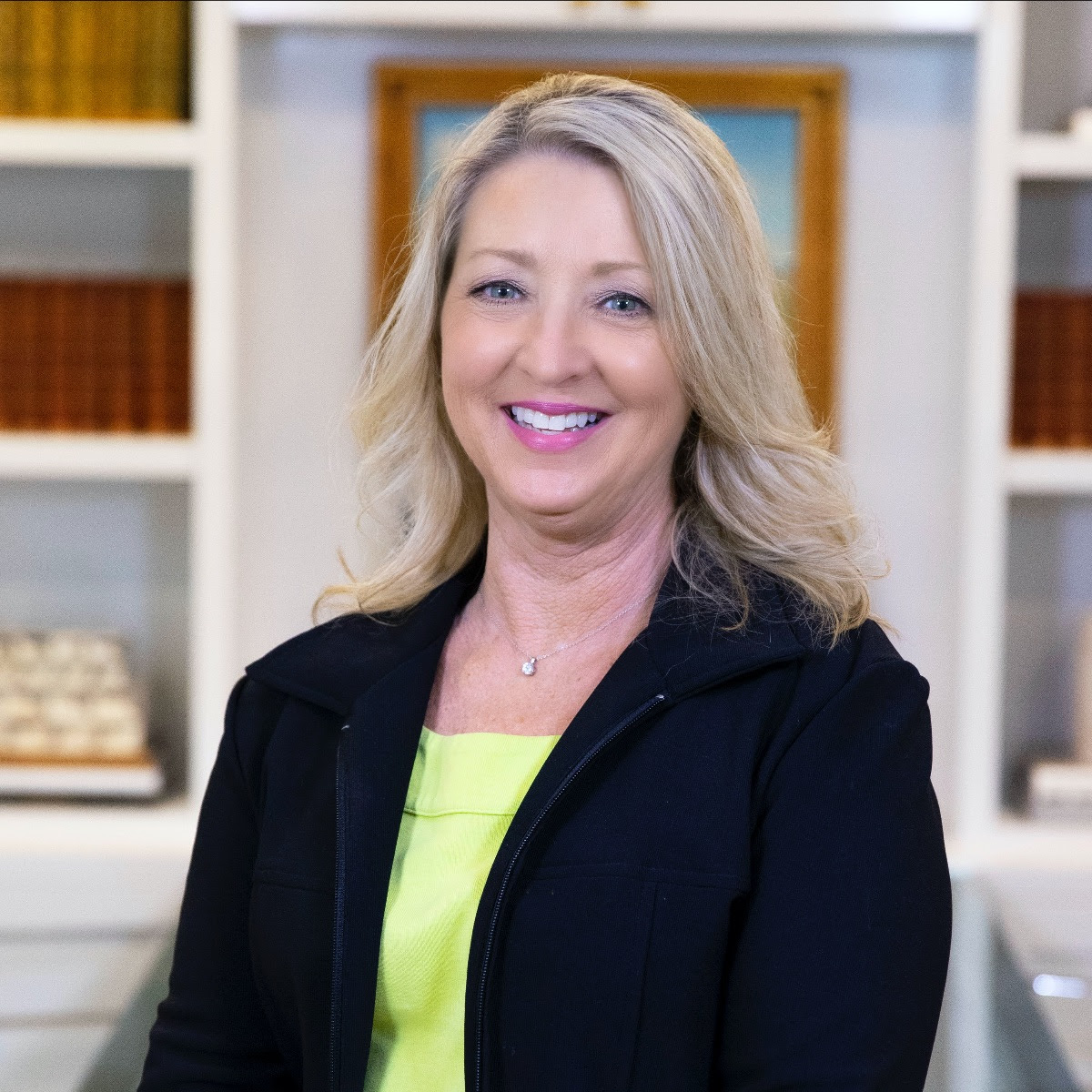 A lender you can trust.
Our values are not just buzz words, they're our playbook. We believe that your loan officer should have integrity, that you should be able to rely on your lender, and that your process should be simple. That's why we build our team, our processes, and our entire company around serving our borrowers with the respect and care that you deserve.